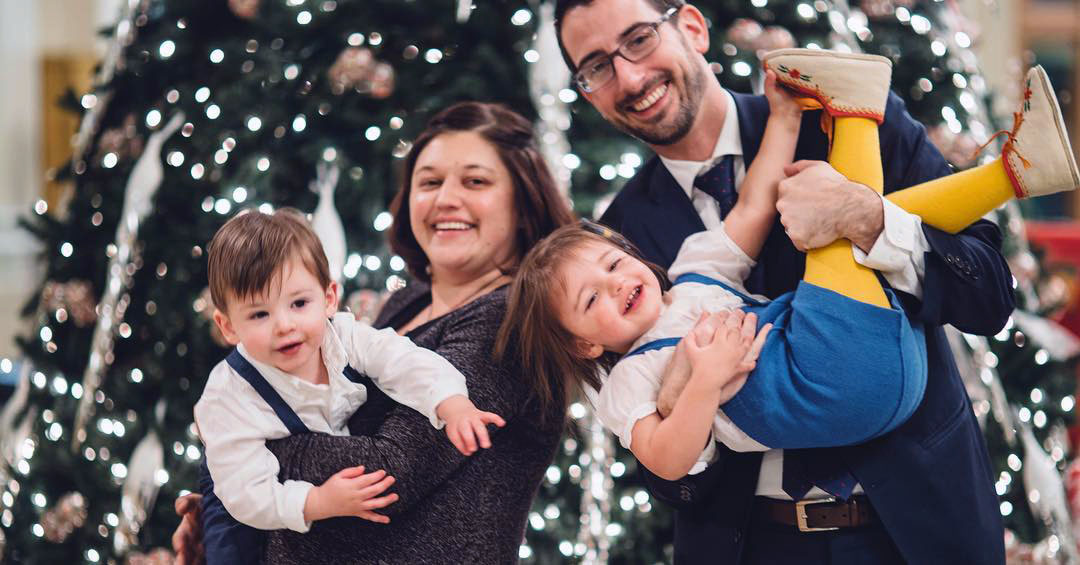 Mayor Thomas McNamara is the 41st mayor to lead the City of Rockford. Born and raised in Rockford, Tom has always been a strong advocate for the region with a firm belief in the importance of community service. In 2013, Tom became Rockford's 3rd Ward Alderman, representing constituents on Rockford's east and west sides, as well as downtown. As Alderman, Tom introduced and sponsored key legislation to invest in neighborhoods, make our community safer, and protect taxpayer dollars. As Alderman, Tom sponsored the mow-to-own program and residential owner-occupied tax refund program, as well as voted to increase the City's authorized police force. Tom has also worked hard to protect taxpayer dollars. He worked with City Council to keep Rockford's tax levy flat three years in a row for the first time in 40 years, and actually reduced the levy in 2016. He advocates for lower tax rates and appoints members to taxing bodies who are fiscally responsible and share a likeminded responsibility to use taxpayer funding efficiently and effectively.
In his role as Mayor, Tom focuses on developing and implementing plans to reduce crime, increase police technology and training, strengthen neighborhoods and schools, and encourage economic development. Mayor McNamara is actively involved in the community. He is the past president of the Ignite Young Professionals and past vice president of the Signal Hill Neighborhood Association. He previously served as Co-Chair of Money Smart Week. He serves on the Midtown Advisory Council for United Way of Rockford River Valley. He is a former Strategy Team Member for Next Rockford and a former member of the Engagement Team for Transform Rockford.
He's active in helping to establish policies for a number of organizations, including RMAP, RAEDC President's Circle, RAEDC Leadership Council, RAEDC Board of Directors, RAEDC Executive Committee, and Alignment Rockford Governing Board. He is a member of the NAACP, League of Women Voters, YMCA Outreach Council, and Churchill's Grove Neighborhood Association. He is a current board member of the Illinois Municipal League, Rockford Area Economic Development Council, Alignment Rockford and the Workforce Connection.
Mayor McNamara is a graduate of Rockford's Boylan Catholic High School. He earned a bachelor of science degree in sociology and criminology and a master's degree in non-profit administration, both from John Carroll University in Cleveland. He and his wife Sarah live with their two children in the Churchill's Grove neighborhood.